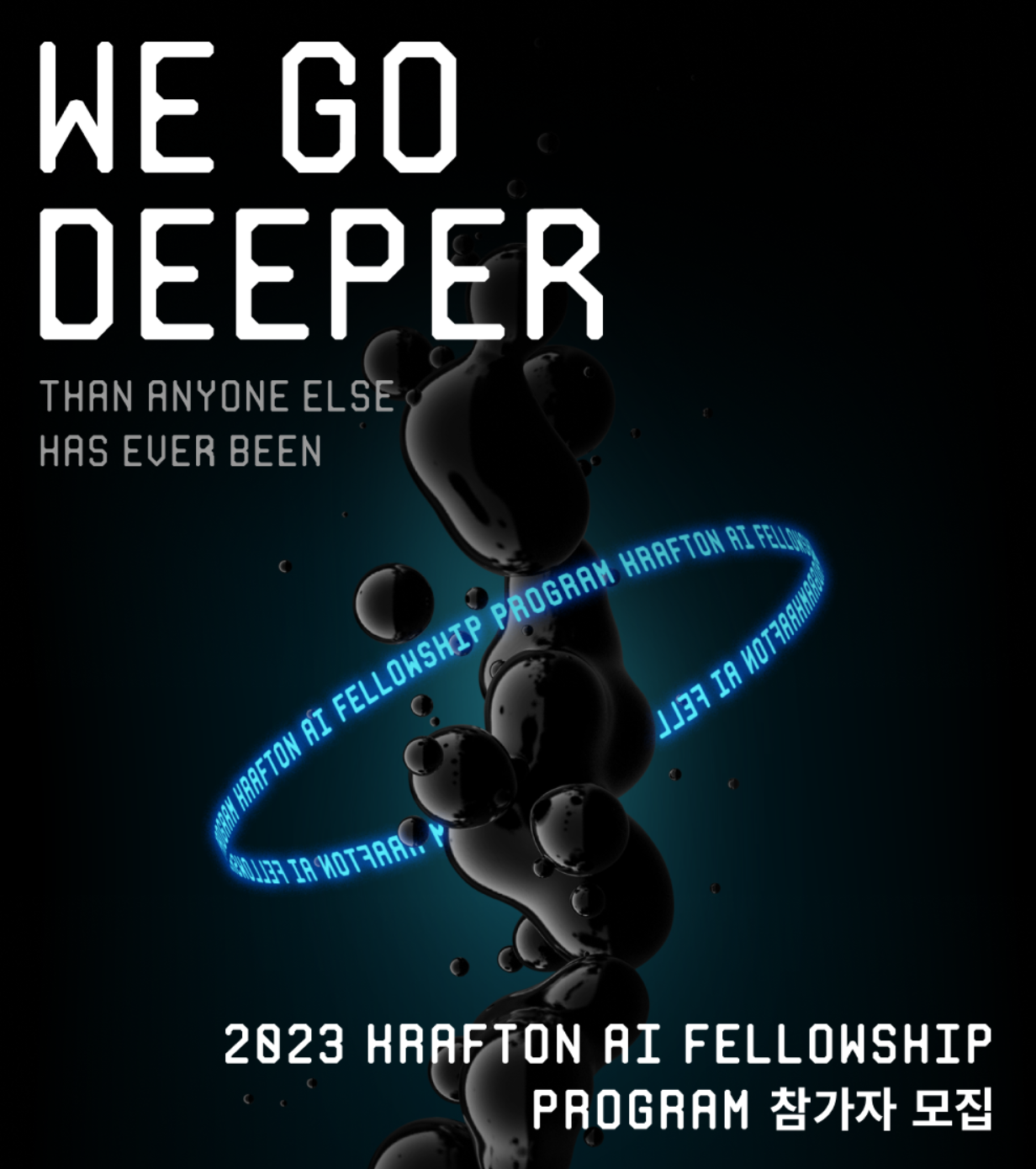 Starting from 2022, we have been recruiting and nurturing college students with top-notch AI skills in Korea through the AI Fellowship Program.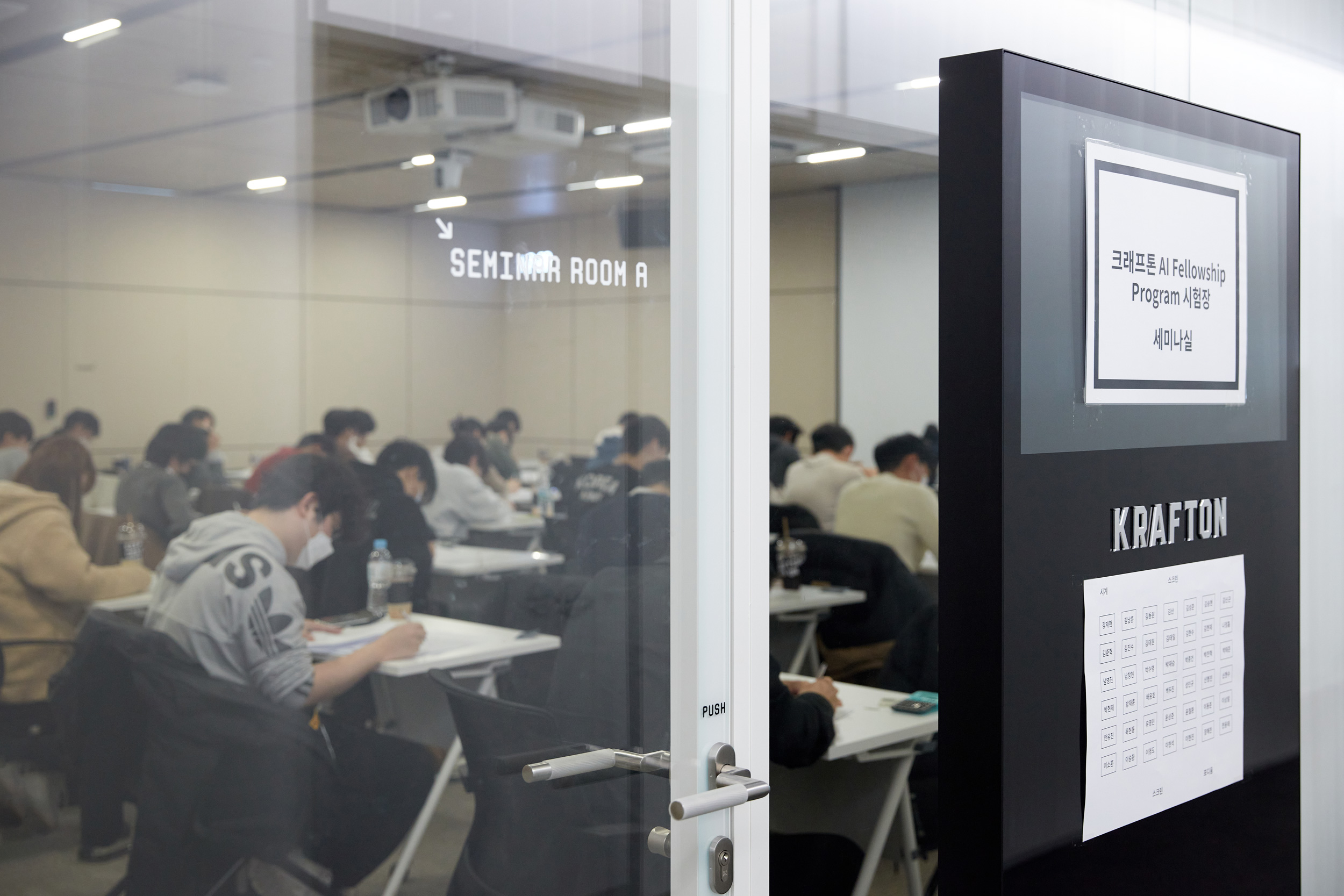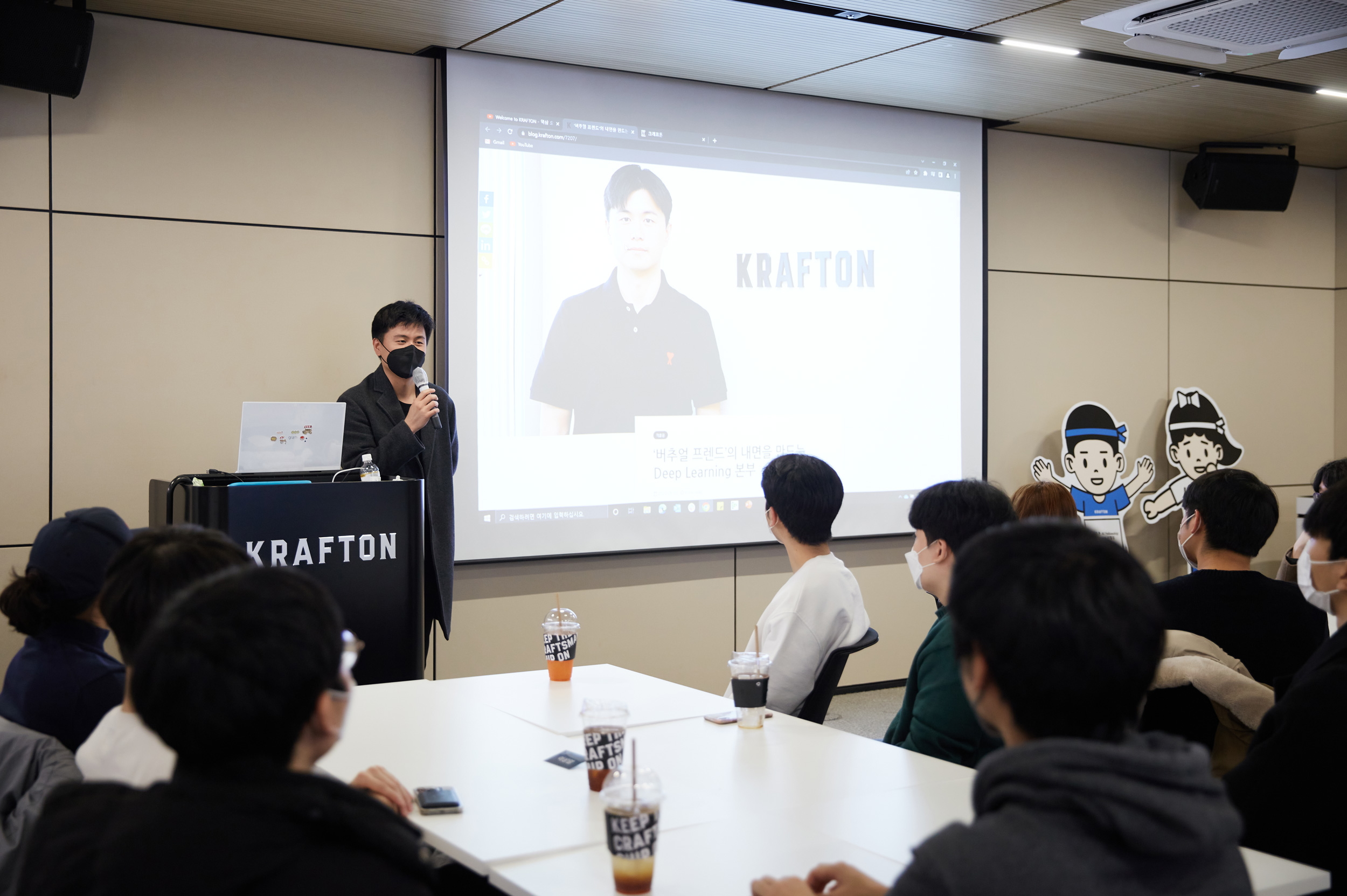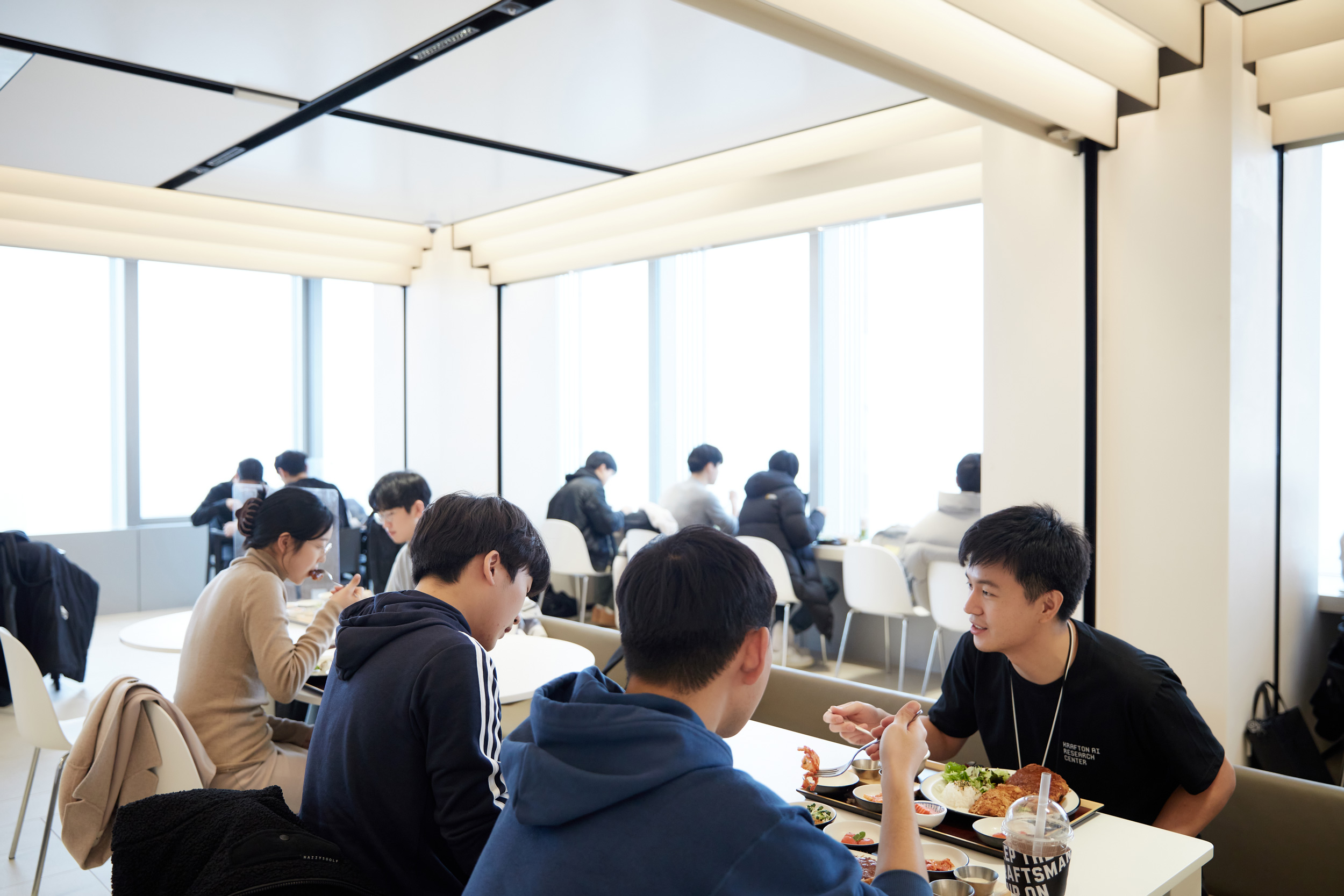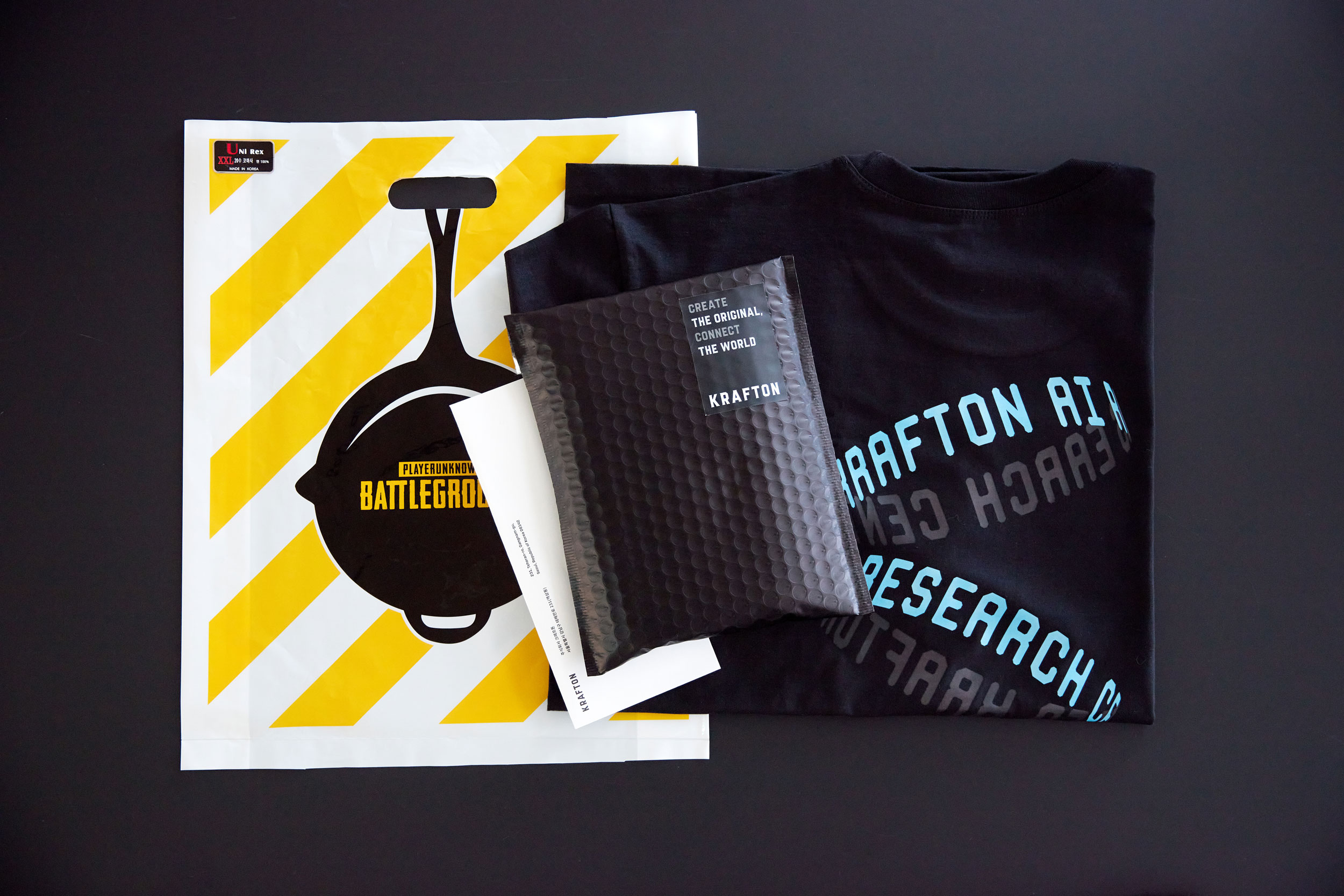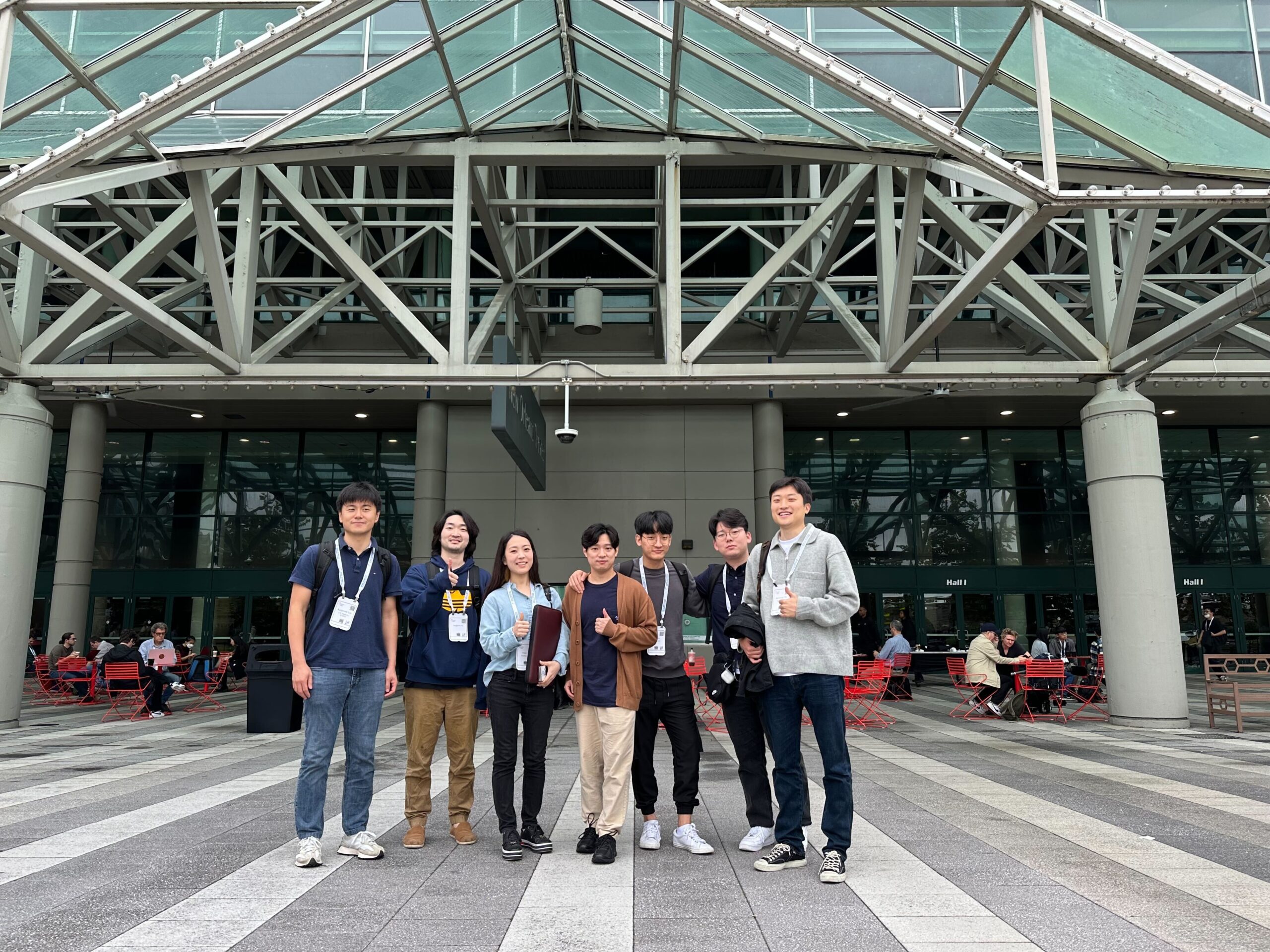 Deep Learning Conference & Seminar
We support trips to AI conferences for the enhancement of our members' capabilities, and throughout the year, we host seminars inviting distinguished professors and researchers in the field of deep learning.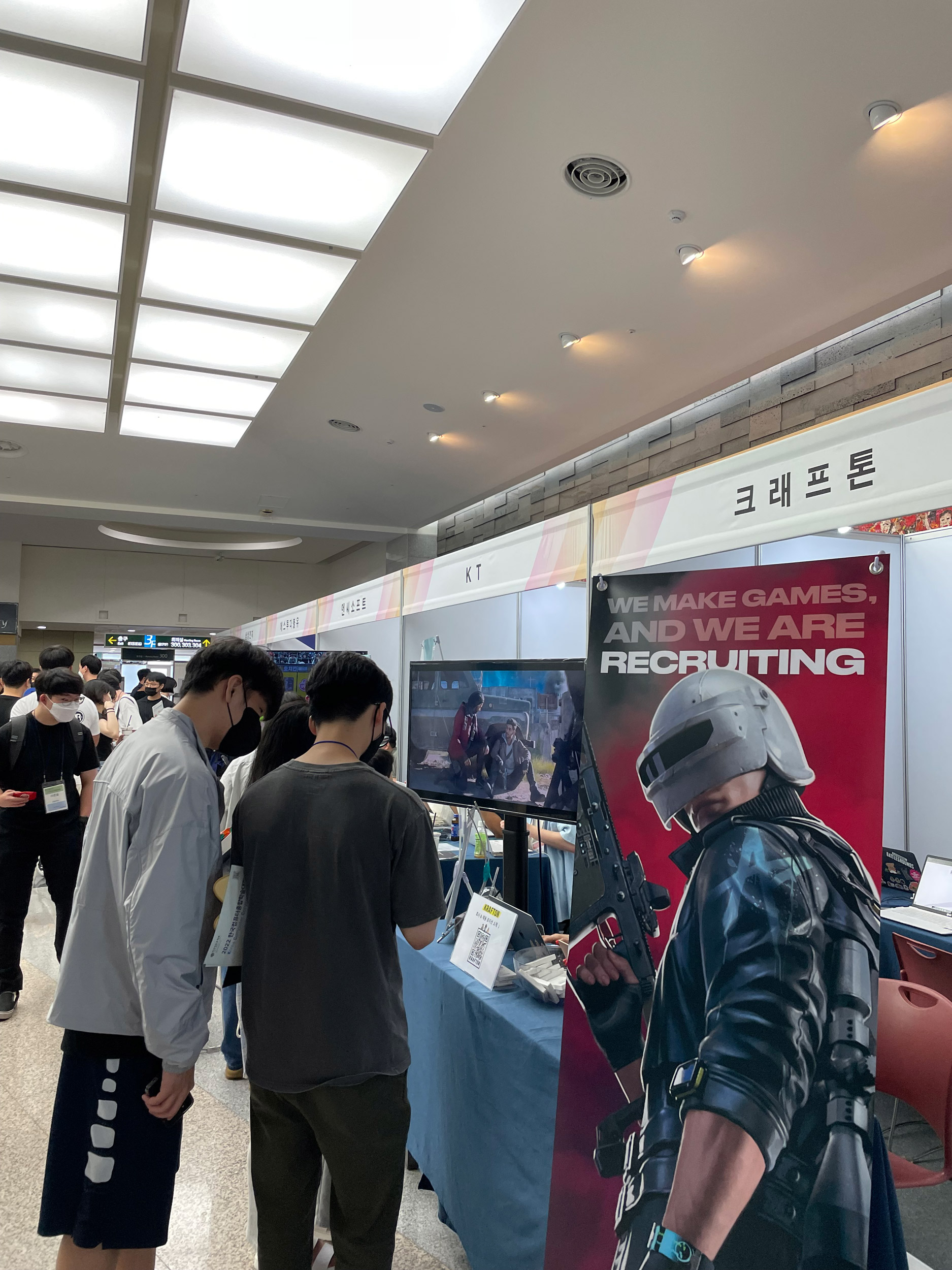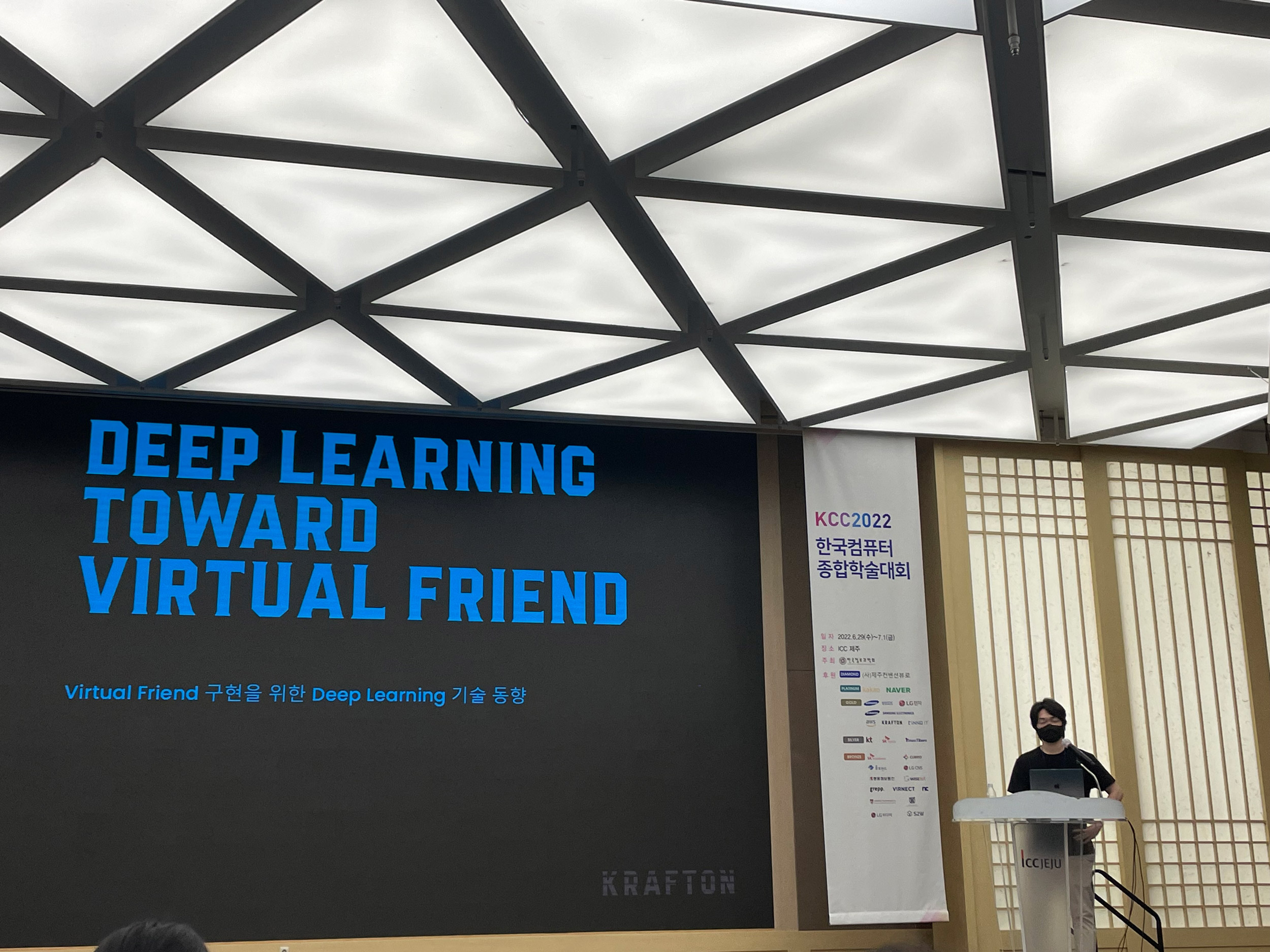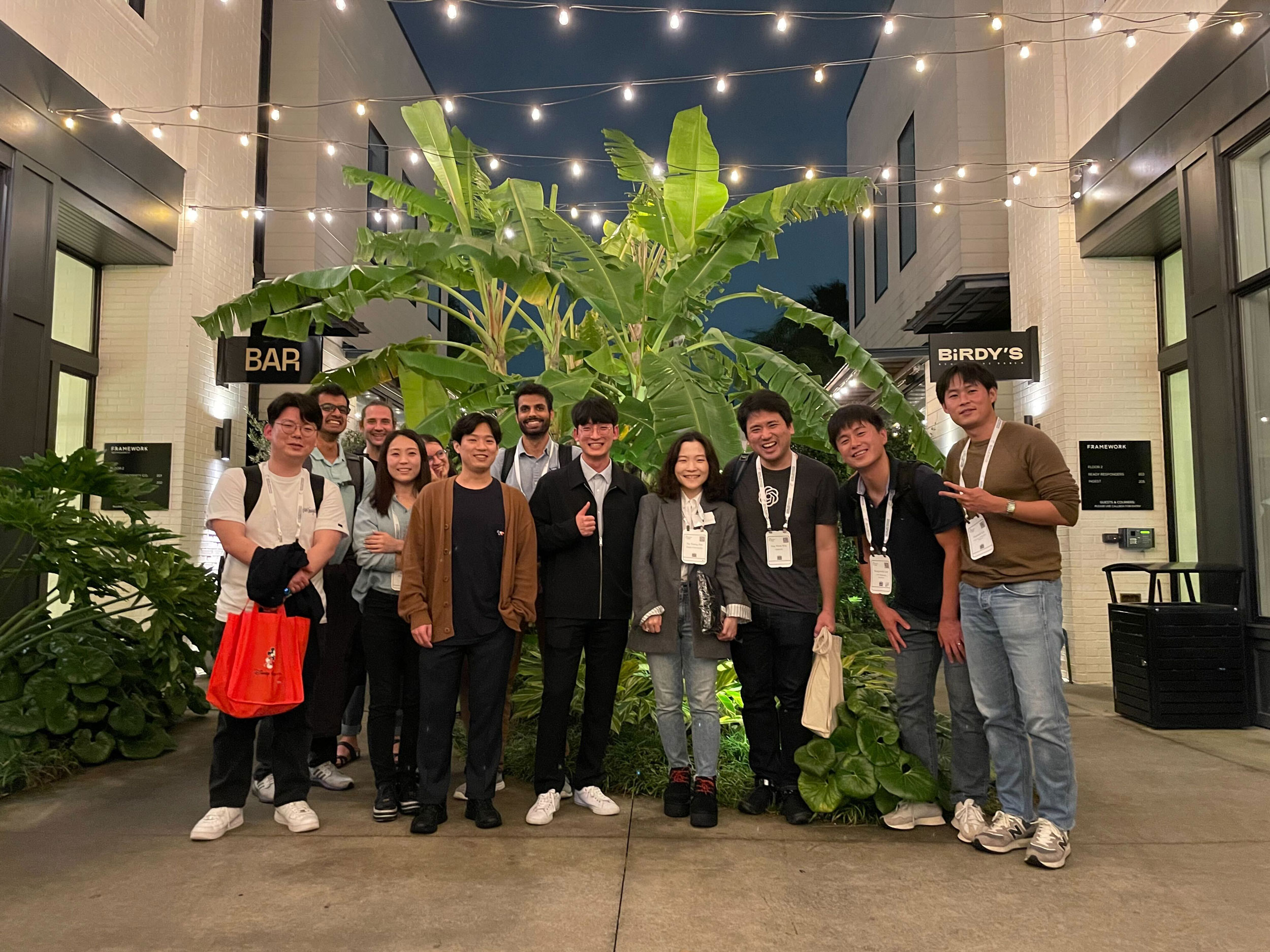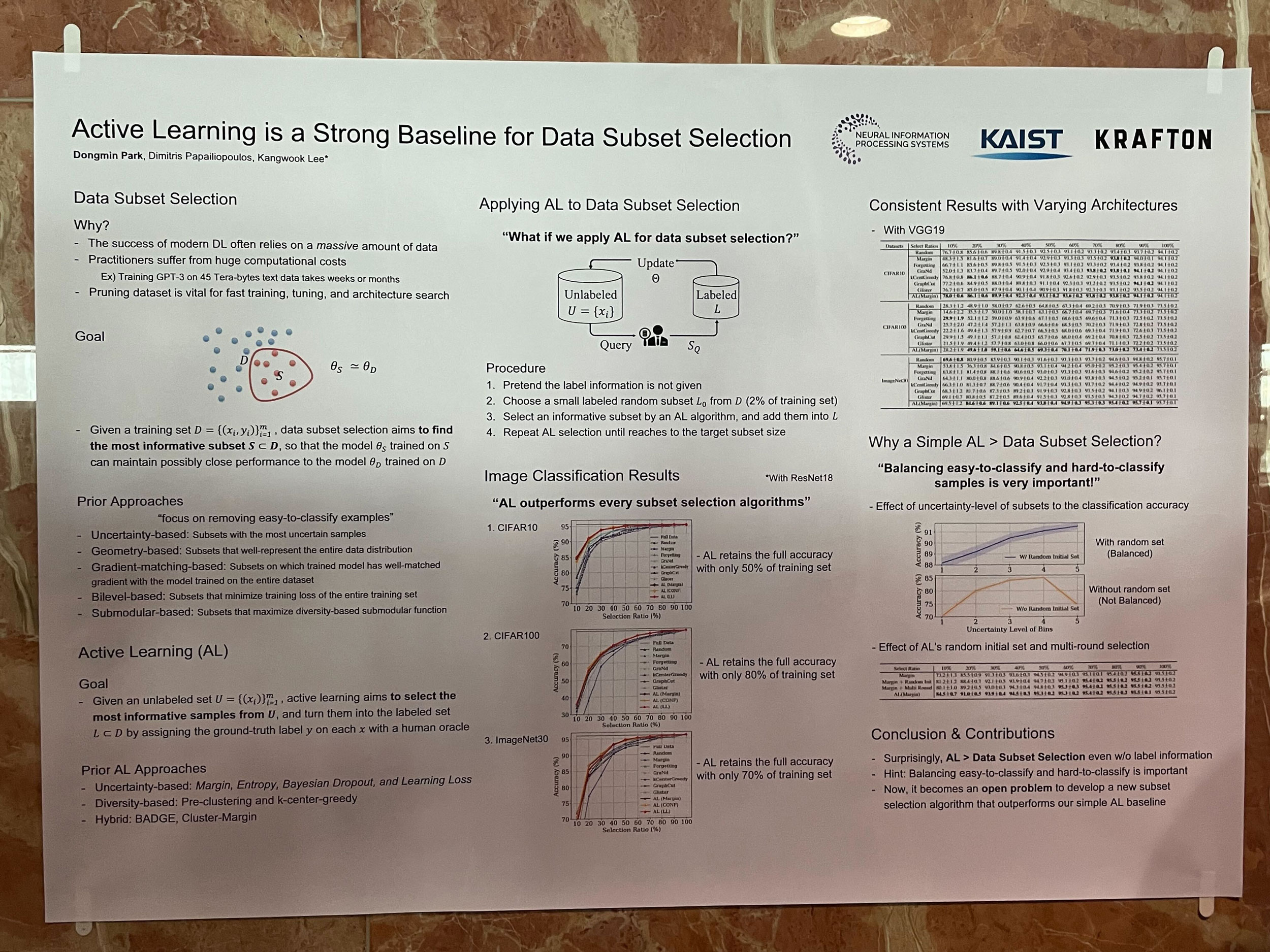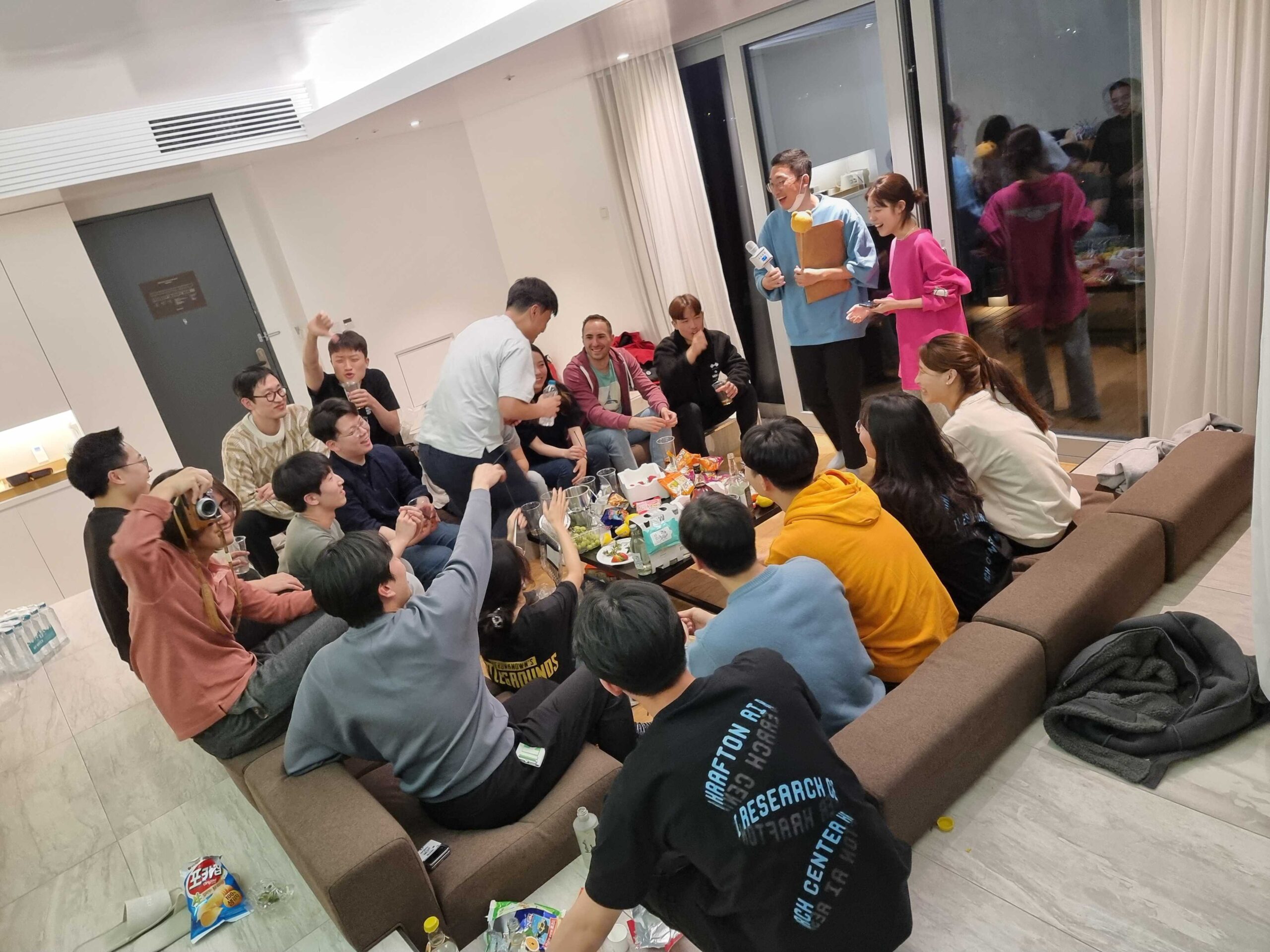 We hold workshops 1-2 times a year to strengthen collaboration and communication among our members.