We create agents in various forms of friends who can play games with users like you. Those agents can understand the current situation in the game, chat, and play with you.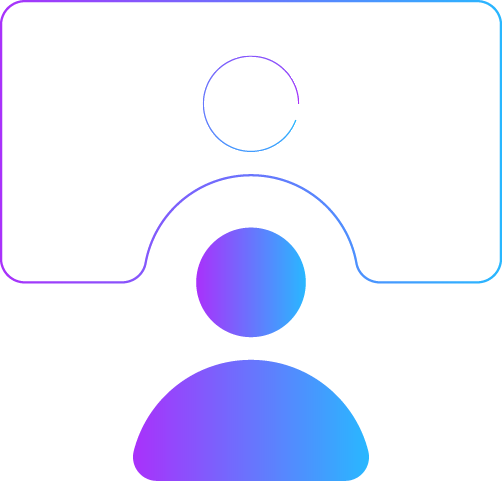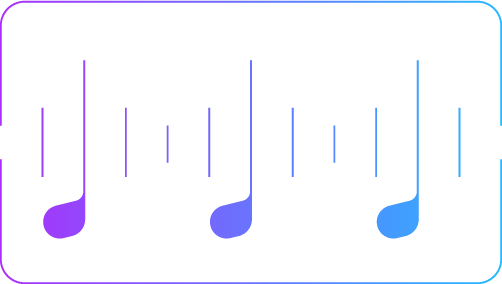 We create songs by applying the unique voice and pitch of the character to the melody and lyrics. We have produced a song for ANA, one of KRAFTON's Virtual Humans.
We can generate 3D avatars trained in specific styles using photos of actual people as input. We can also create new styles by adding data.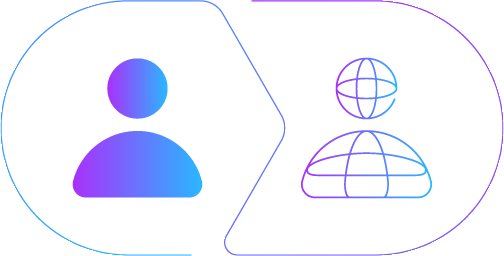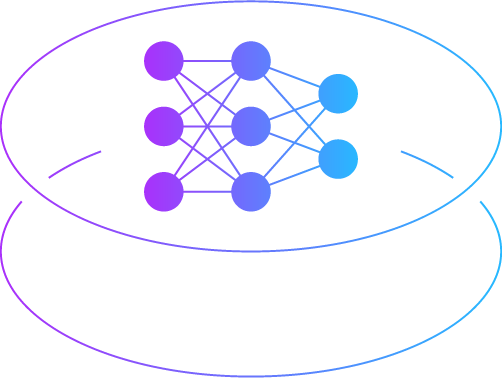 We create various tools that can help with game development and distribute them throughout KRAFTON. In this process, we aim to discover the potential to bring innovation to the gaming industry as a whole.